Hapkido
..................................

Overview



PKG Tours


Video Clips
..................................



Jeju Championship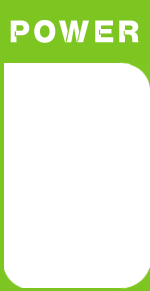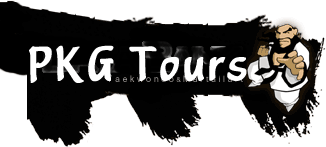 ¢Ñ Tour Courses | ¢Ñ Training | ¢Ñ Demonstration

4N5D

-D1 : Arrival and Transfer to Hotel
-D2 : Full day city tour including Palace, Museum, Open market, Hapkido supply shopping and
enroute to Mungyong city.
-D3 : Visit a Dojang for orientation and demonstration
Hiking Mungyongsaejae of Mt.Wolak Nat'l Park and Hwangdamyo klin for ceramic making
-D4 : Half day training and tour of Yongin folk village or Everland theme park
Enroute to Seoul
-D5 : Free at leisure and Transfer to Airport

9N10D

-D1 : Arrival and Transfer to Hotel
-D2 : Full day city tour including Palace, Museum, Open market, Antique street and enroute to Gwangju.
-D3 : Visit a Dojang for orientation and demonstration shopping for Hapkido supply etc.
-D4 : Morning Hapkido training and half day city or suburban culture tour
-D5 : " "
-D6 : " "
-D7 : Sparring and competition and Mt. Mudung hiking
-D8 : Final training and evaluation and enroute to Seoul
-D9 : Full day free at leisure
-D10 : Free at leisure and transfer to airport
PKG TOURS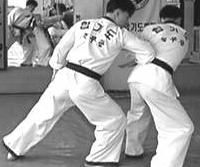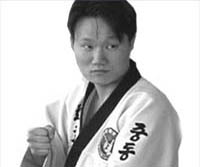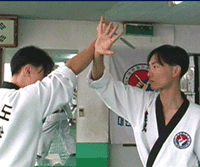 The movements of Hapkido are based on every "Ki", body and mind. With one movement by these three, real Taoism shall be felt on a deeper dimension.
According to the oriental philosophy, "Ki" has been called 'the root of creation of all things', and everything has "Ki" which is everywhere. Hapkido enables people to feel application of "Ki" through the training. Men controlling "Ki" will be stronger. To our ancestors who believed that all things have mind, absence of mind meant death. Mind determines what humans are really like. Controlling us led by
controlling mind, the right method of training enables limitless growth. However, since mind does not exist without body to hold it, mind training should concur with body training. However hard "Ki" controls stream and however hard men train mind, no involvement of bodies means nothing but dead.
At the same time, even if men have strong body thanks to the hard body training, they are apt to get worse if their mind is not right and noble. Therefore, we should train ourselves, based both on mind and body.
¢º Basic skill
¢º Nakbeop
¢º Balchagi (Kicking)
¢º Hosinsul (Self Defence)
¢º Mugisul (Weapon Art)
¢º Danjeon-hohup (Breathing)
---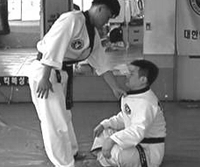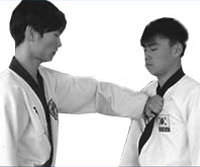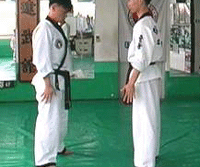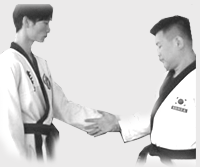 Hapkido is the martial arts to bring to perfection our own character through the mental and physical training. The natural movement in harmony with our own self is unaffected and continuous, tuning into the stream of nature. The universe including the earth is progressing in circular motion with the axis of a centripetal point, and there is no movement to run counter to this circular movement. In the Hapkido, the embodiment of this principle, every action is circular, expressing unity of mind and body, and being truth of nature. Also, the name of Hapkido itself was named to tune into the stream of nature. Hapki means "Unity with Ki". The unity is not putting together of individual states, but adapting us to the stream of nature. And it is centered on perfection of our own character rather than competing with others by power.
¢º Balchagi (Kicking)
¢º Hosinsul (Self Defence)
¢º Gogong Nakbeop
¢º Hoejeon-gisul
¢º Mugisul (Weapon Art)

For further information or to make a reservation, please contact us :
happy@iculturetour.com / Tel : 82-2-878-3977 / Fax : 82-2-871-3464