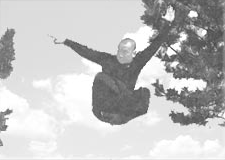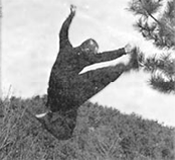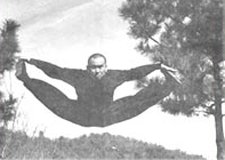 ¢º Zen breathing (the basic step)
¢º Seon-Jeong-In (àÉïÒìÔ) pose
¢º Yu-Yeon-Gong (êõæãÍí) :
It is the warming up before training Sunmudo (àÉÙëÔ³).
(It is consisted of 18 motions. Every motion should be exercised 10 times.)
¢º O-Che-Yu-Bop (çéô÷êõÛö-Zen yoga) :
Ocheyubop is the basic Zen physical exercise in Sunmudo training. It is the meditating physical exercise of yoga style that gives a physiological balance as well as stability of mind and body
through Zen breathing.
¢º Basic motion :
The martial techniques belonged to dynamic training of Sunmudo are called as Sinbop. Sinbop is divided into the hand motion(â¢Ûö) and the foot motion(ÊÅÛö). It always keeps the balance between hands and feet in the Gongbang of Dosu.

---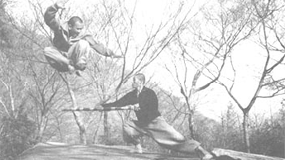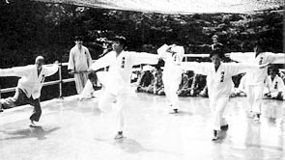 ¢º Seon-Che-Jo
¢º Seon-Yo-Ga
¢º Shin-Bop

For further information or to make a reservation, please contact us :
happy@iculturetour.com / Tel : 82-2-878-3977 / Fax : 82-2-871-3464